Dernière édition par LA le Mer 28 Mar - 18:16, édité 1 fois
The Vikings kept cats for their valuable skills as mousers as well as keeping cats for pets. Kittens were sometimes given to new brides as an essential part of setting up a new household. It is especially appropriate that brides should receive cats, since cats were associated with Freyja, the goddess of love.
Skogkatt, Norwegian "Forest Cat"
Pans Truls
, the original Forest Cat breed standard, shows many lynx-like features.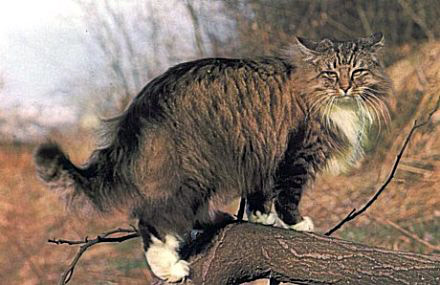 Mostly spitz-type.
Herd Dogs
Norwegian Buhund
Icelandic Sheepdog
Vallhund
Lapp Reindeer Dog
Lapphund
Hunt Dogs
Norwegian Elkhound
Jämthund
Karelian Bear Dog (also called Bjornhund in Swedish or Karjalankarhukoira in Finnish)
Finnish Spitz (also known as the Barking Bird Dog. The Finnish name)
Gamel Donsk Hønsehund (not a spitz-type), ancestor of the breed now known as the Old Danish Bird Dog
Norwegian Lundehund or Puffin-Hound (Lundehund means "puffin-dog"), for hunting seabirds
Dernière édition par LA le Ven 11 Mai - 22:24, édité 1 fois
Trapped as cubs, they were at times domesticated. Polar bears were considered a noble gift for a king, but brown bears were widely domesticated, and were even imported into Iceland as pets where they were known as "house bears."
Brown Bear (Ursus arctos)
Polar Bear (Ursus maritimus)
, at times called Ice Bear.
Bear skin (je crois que chercher ce genre de références va me déprimer. Beaucoup)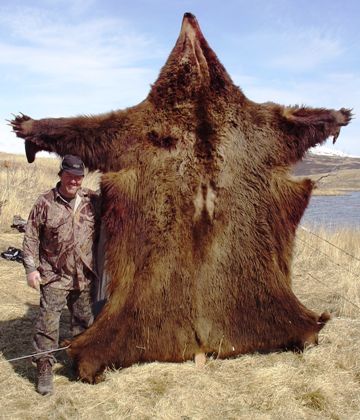 Dernière édition par LA le Mer 28 Mar - 18:29, édité 4 fois
Pigs of the Viking Age were descended from the Eurasian Wild Boar (Sus scrofa).
Striped Piglets
Wild Boars
Boar skin
Apparently not very souple.
Dernière édition par LA le Mer 28 Mar - 18:34, édité 4 fois
Gutefår or Gotlandic Sheep: These unusual sheep often had four, six or eight horns. Vikings valued theim for their wool, which was gathered by plucking or after it was shed naturally, for their meat (both lamb and mutton) and for their milk.
Icelandic Sheep
Manx Loghtan Sheep: often had multiple horns, sometimes growing the expected two horns, but could also have four or even six horns.
Hebridean Sheep: known for its hardiness and ability to thrive on sparse vegetation
Probably not viking, but so cute I had to link it here nonetheless.
Soay lamb from Scotland!
Wool
Nälbinding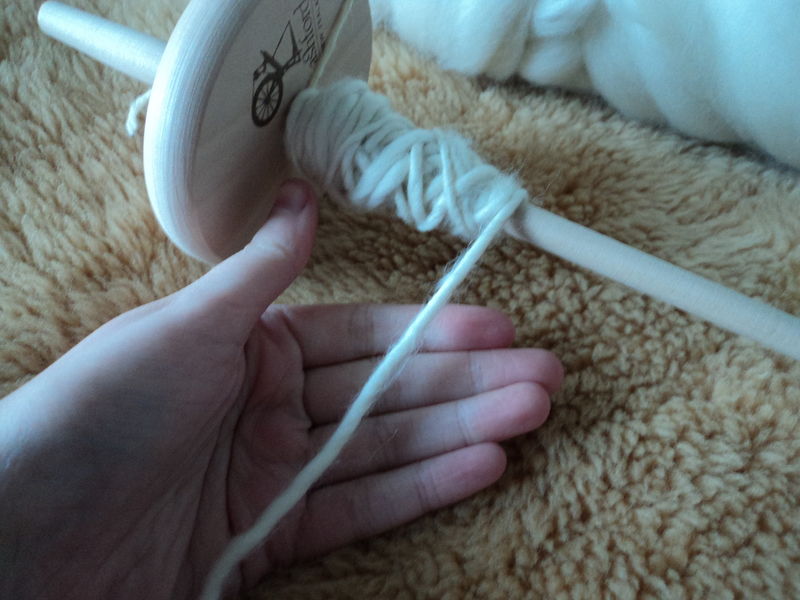 Sheep horn
Dernière édition par LA le Ven 11 Mai - 22:41, édité 3 fois
The Viking Age cow was a descendant of the great aurochs. This descent is recorded in the rune poem describing the rune uruz, symbolizing the aurochs:
is fearless
and greatly horned
a very fierce beast,
a famous roamer of the moor
it is a courageous animal.
Anglo-Saxon Rune Poem
Goats were kept wherever sheep were raised, however they were regarded as a poor man's animal, as their fleece was of lesser quality than that of the sheep, though the goat tends to give more milk.
Honey providers, they were bread in the south and highly valued.
- Moose
- Elk
- Squirrels
- Marten
- Lynx
- Wolf
Sujets similaires
---
Permission de ce forum:
Vous
ne pouvez pas
répondre aux sujets dans ce forum